Over 23 Years of Pest Control Experience
there are a million things you might find in your home or business, from cockroaches to pill bugs to rodents! The critters you may find in your home or business or around it vary from season to season, but nothing changes the fact that you want your house to be pest-free! Pinkston's Pest Control offers pest control services in Lubbock, Texas, and its surrounding areas. We provide residential and commercial pest control services as well as termite treatments and inspections for real estate.
Pest control is a vital part of ensuring that your home or business is protected and remains structurally sound. Rodents and bugs can cause health concerns for you and your family or colleagues and can also cause damage to your home. Additionally, they are just a plain nuisance. No one wants to find a cockroach on their floor, a trail of ants in their kitchen, or mice in their garage! Pinkston's Pest Control in Lubbock, Texas, provides extermination and prevention of fleas, ticks, spiders, roaches, ants, mice, and termites. We do our best to treat your home the way we treat our own and make sure that you are ready to go.
Pinkston's Pest Control in Lubbock, Texas, offers the best pest control services in the area. We can treat your home or business one time or quarterly to prevent those pesky pests from returning. Get in touch with us today to get your one time extermination or quarterly services set up!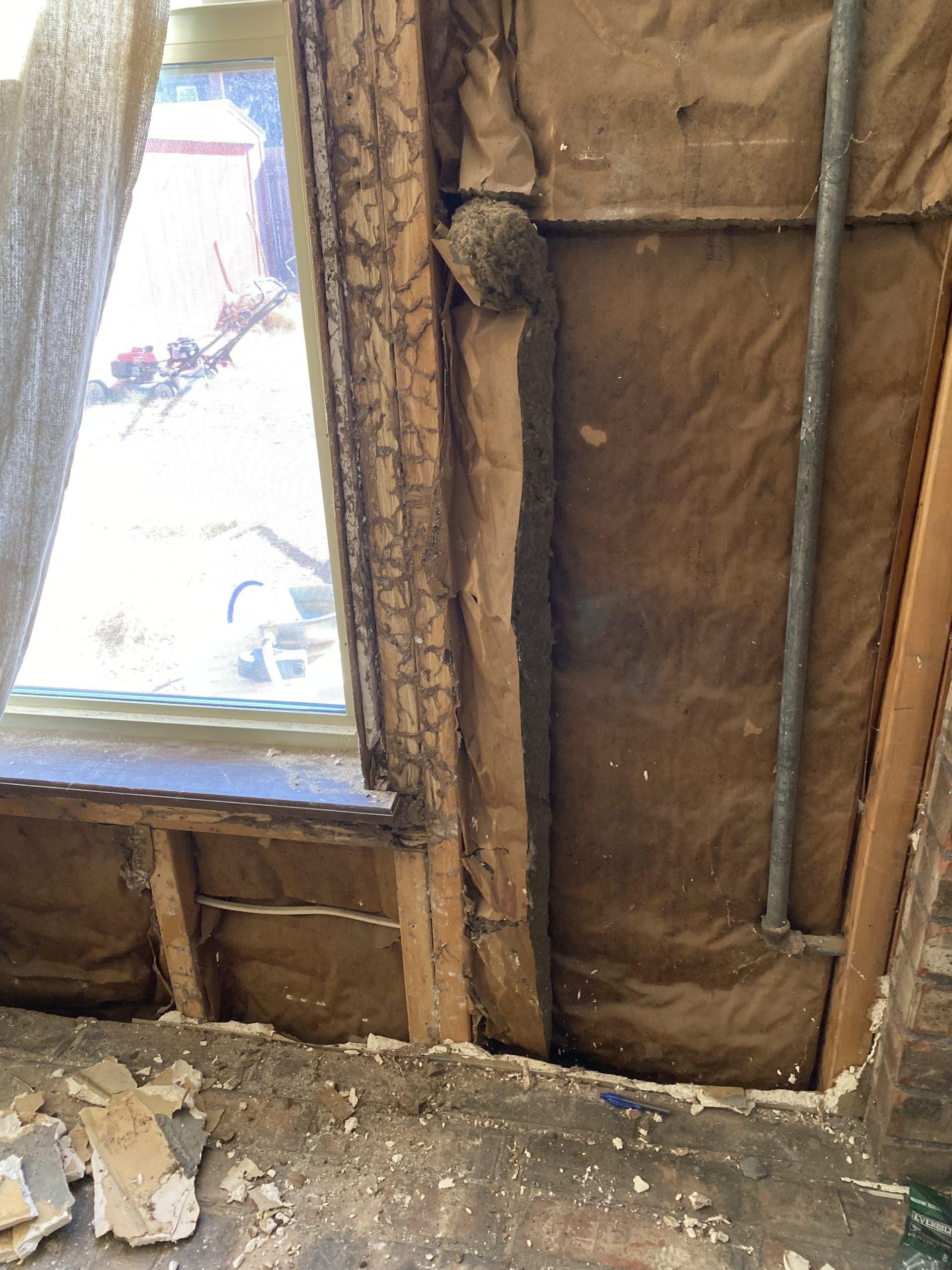 Do you need to Schedule an Appointment?
Give us a Call or visit our Contact page.