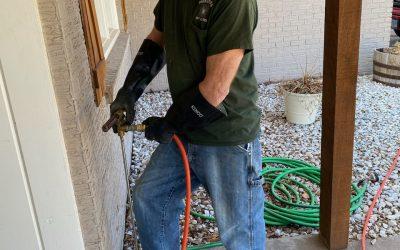 In the battle against pests, a proactive strategy often proves more effective than a reactive one. Pinkston Pest Control understands the importance of maintaining a pest-free environment, not just for comfort but also for the health and safety of your home or...
Do you need to Schedule an Appointment?
Give us a Call or visit our Contact page.