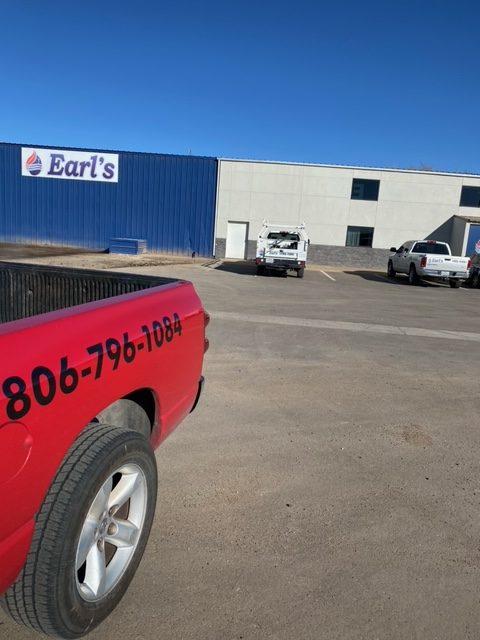 We offer:
General Pest Control Services

Residential and commercial treatment of roaches, ticks, fleas, spiders, ants, mice, termites, and more.

Termite Control

Termite inspections for real estate (home buying and selling)
Liquid termite treatments using Termidor, the best termiticide we know of!

Interior Pest Control

We spray your home to help you get rid of pests such as ants, roaches, spiders, and more.

Exterior Pest Control

We can help protect you and your pets from fleas and ticks as well as do a high-power spray around your home or business to help prevent pests from entering.

Maintenance Services

Pinkston's Pest Control offers a maintenance service in which we come spray your home every quarter to protect from annual and seasonal pests.
Pinkston's Pest Control offers a full range of pest control services. Whether you need a one time extermination or would like us to come spray your home preventatively every quarter, we are here to help you. We are here for your peace of mind as well as your health as well as the health of those in your home or workplace. With our comprehensive pest control services, Pinkston's Pest Control can handle everything from a one time extermination to get rid of cockroaches, ants, ticks, spiders, and rodents to a maintenance plan where we come inspect your home and treat it preemptively every quarter. Our goal is to make sure that your home or business is safeguarded against pests and the problems they can cause year round.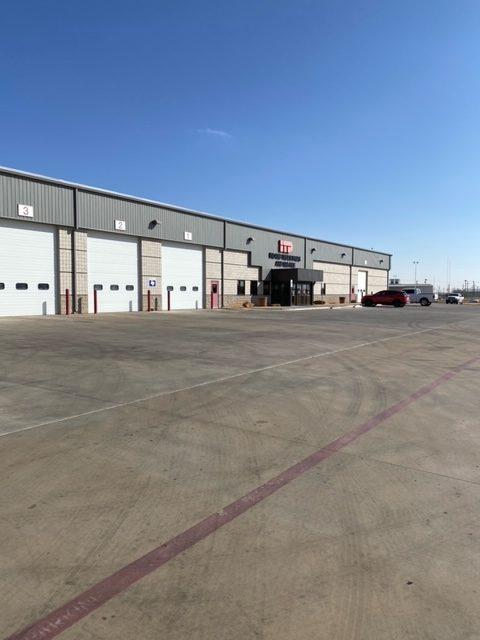 Do you need to Schedule an Appointment?
Give us a Call or visit our Contact page.